About US
Expertise, strategic vision and a deep sense of ethics are the core values on which the company is founded to take on new exciting challenges
TRUST AND HIGH TECHNOLOGY
Alse Medica
Alse Medica was established in 1987 and operates in the hospital supply business sector. The company exclusively distributes, in the Italian regions of Lazio, Umbria and Toscana, High-Technology equipment, Medical Devices and Vascular Prostheses produced by some of the most prominent global companies in the world.
Reliability, trustworthiness, problem-solving skills and ability to quickly and effectively meet customer needs have made Alse Medica the leading company in the supply business to hospitals and private and public healthcare institutions.
Alse Medica is certified UNI EN ISO 9001:2015 ISO 14001:2015
FIELD EXPERIENCE
A professional team of experts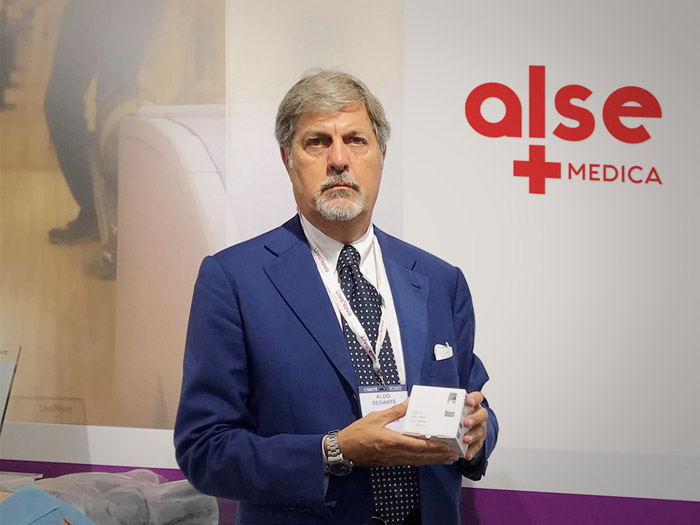 Aldo Segante
OWNER and CEO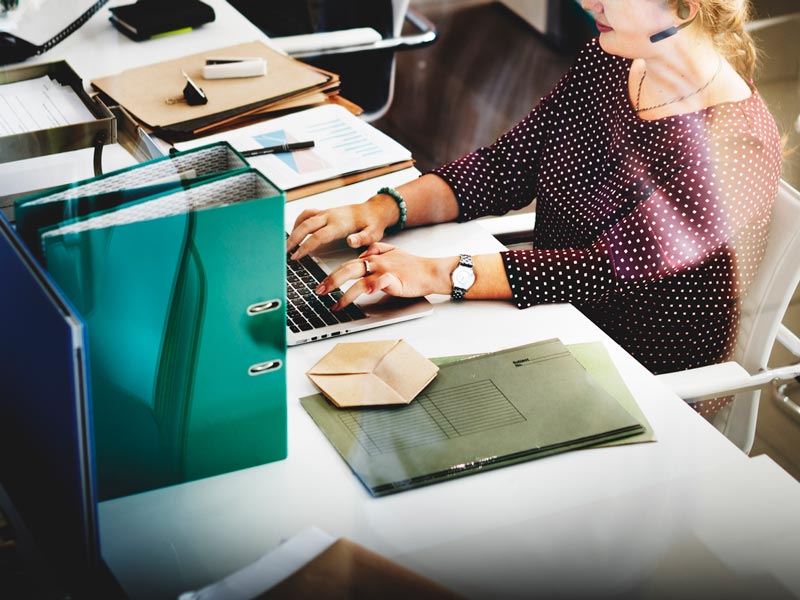 ADMINISTRATION
Three people manage administrative activities, relations with banking institutions, and give support to the external consulting company for the management of the payroll. A fourth human resource is engaged in coordination of headquarters activities.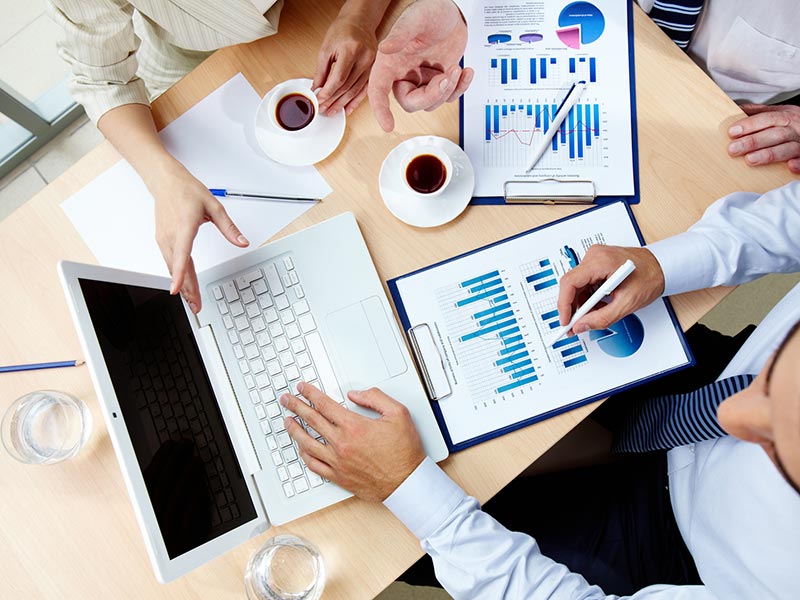 COMMERCIAL ACTIVITIES
Commercial Management takes care of orders, deliveries, tenders, and customer care activities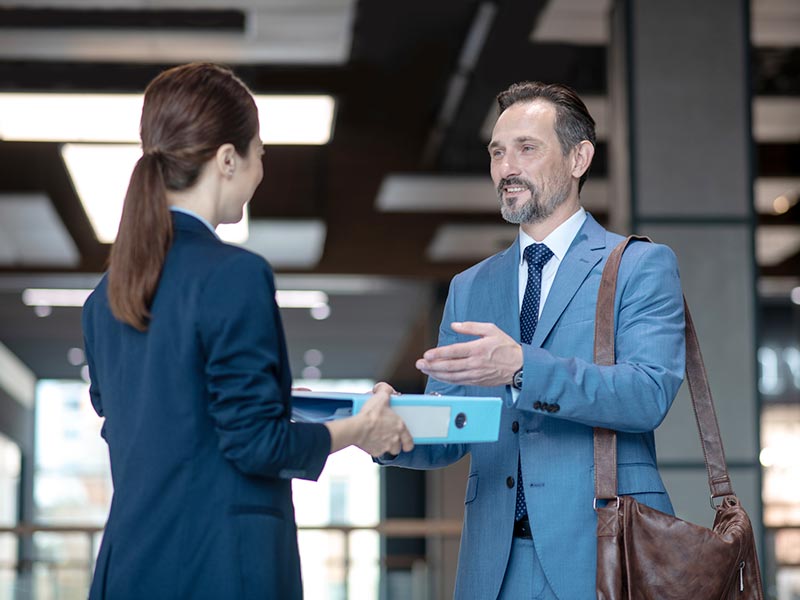 SALES
The team consists of two employees and four sales agents.