PROFESSIONALISM AND PASSION
Team
In Alse Medica Human Resources are assets.
This is why career development is a company objective
Alse Medica carefully manages its Human Resources in the belief that prepared, motivated and proactive people can make the difference.
The company hired (and is still hiring) promising young people who are employed in every business area (sales, marketing, administration), and help them grow following a career path that makes them independent and prepared to face professional challenges. The low staff turnover is the best evidence that people employed in Alse Medica work happily in a professional, proactive and dynamic setting.
A strong and motivated Team supports the facilities of the National Health Care System by supplying medical devices and high-technology equipment and meeting the needs of every single Customer.
Alse Medica activity focuses on making the company more and more efficient, up-to-date and capable of identifying and market technologically advanced products.
FIELD EXPERIENCE
A professional team of experts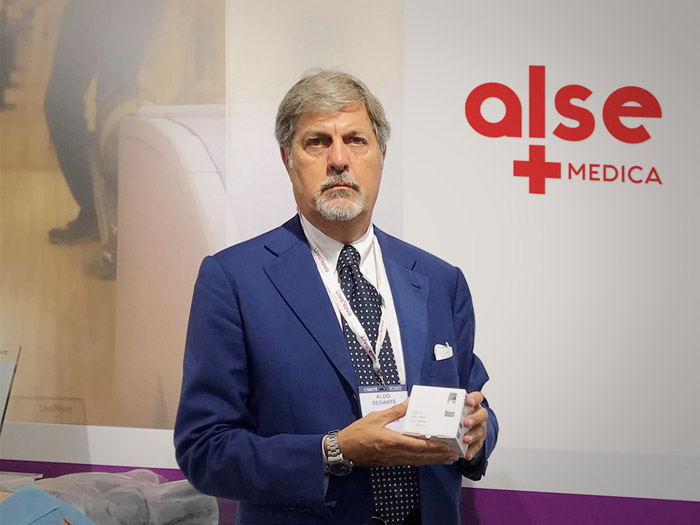 Aldo Segante
OWNER and CEO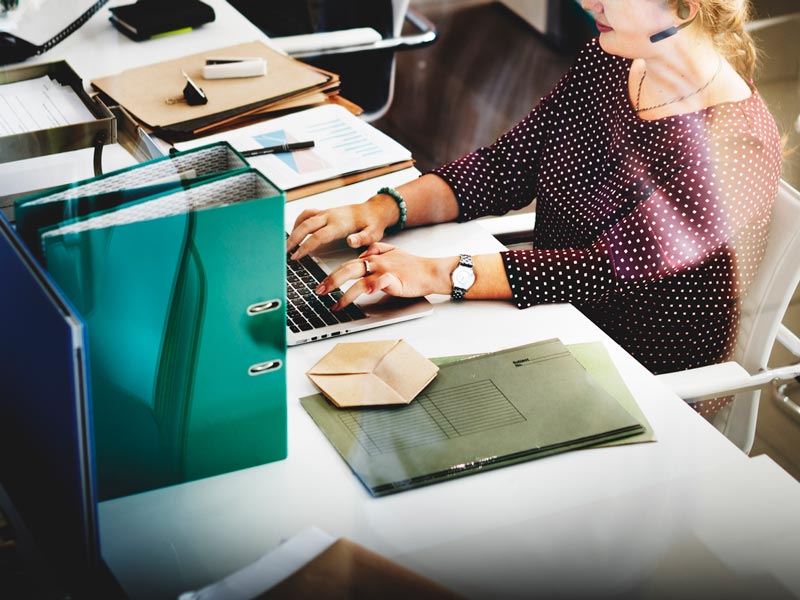 ADMINISTRATION
Three people manage administrative activities, relations with banking institutions, and give support to the external consulting company for the management of the payroll. A fourth human resource is engaged in coordination of headquarters activities.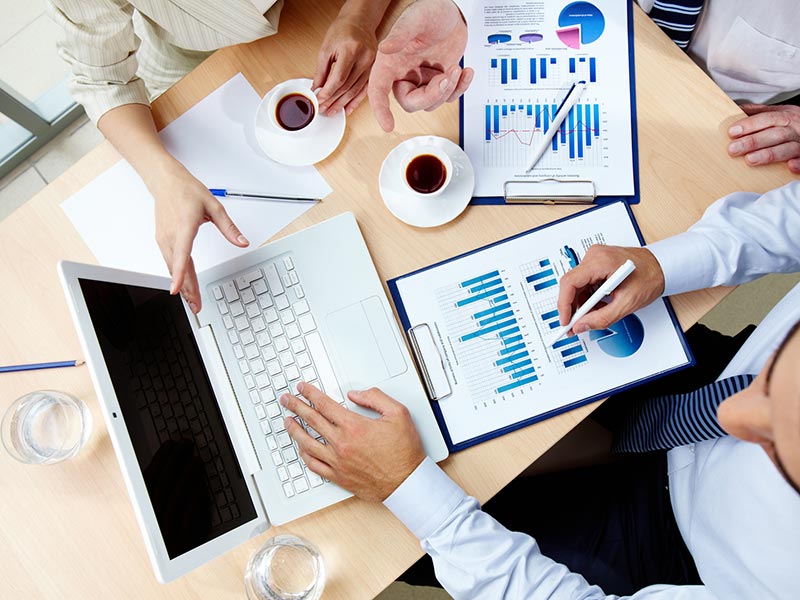 COMMERCIAL ACTIVITIES
Commercial Management takes care of orders, deliveries, tenders, and customer care activities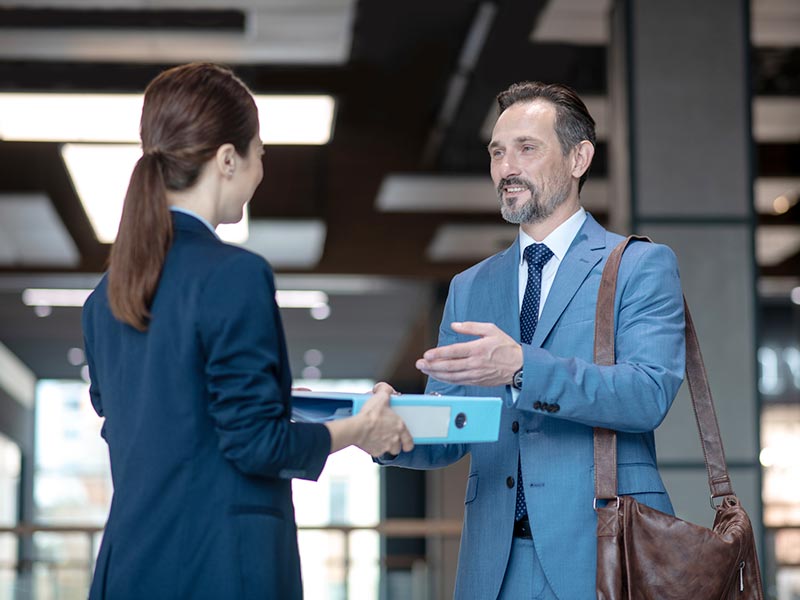 SALES
Alse Medica Sales direction currently consists of competent and professional sales-agents. The Company sells products in different Regions of Italy.